Announcing the official arrival of our latest amplifier BerTTi, that replaces the TToby and completes our ULTIMA technology amplification line-up. BerTTi strengthens the proposition of our Table Top range of products and can also be used in a 'discrete' installation where space is at a premium, where performance is not to be compromised.
A derivative from our advanced line of ULTIMA amplifiers, BerTTi utilises our proven 'know-how' in amplification technology and design. Implementing John Franks' error-correction topology, BerTTi boasts incredible levels of sonic-performance whilst only being a fraction of the size of amplifiers in the ULTIMA range.
BerTTi is a fully balanced 75-watt stereo power amplifier designed with desktop configurations in-mind, which combines harmoniously with Hugo TT 2 and Hugo M Scaler to become a versatile system with performance that has the hallmark of its more esoteric ULTIMA range designs.
A fully balanced design, as well as single ended, BerTTi offers the user flexibility of installation. Boasting an incredible 75-watts per channel, BerTTi will be able to drive most loudspeakers to listening levels that belies its size!
Utilising two modified high-frequency power supplies, BerTTi has a 'punchy' fast power delivery needed for the most demanding of materials. An additional auxiliary power rail for the front end of the amplifier provides extra voltage to drive our custom-made MOSFETs found in BerTTi as well as our other ULTIMA amplifiers, adding an extra layer of control to the power components helping elimination of any distortion in audio playback.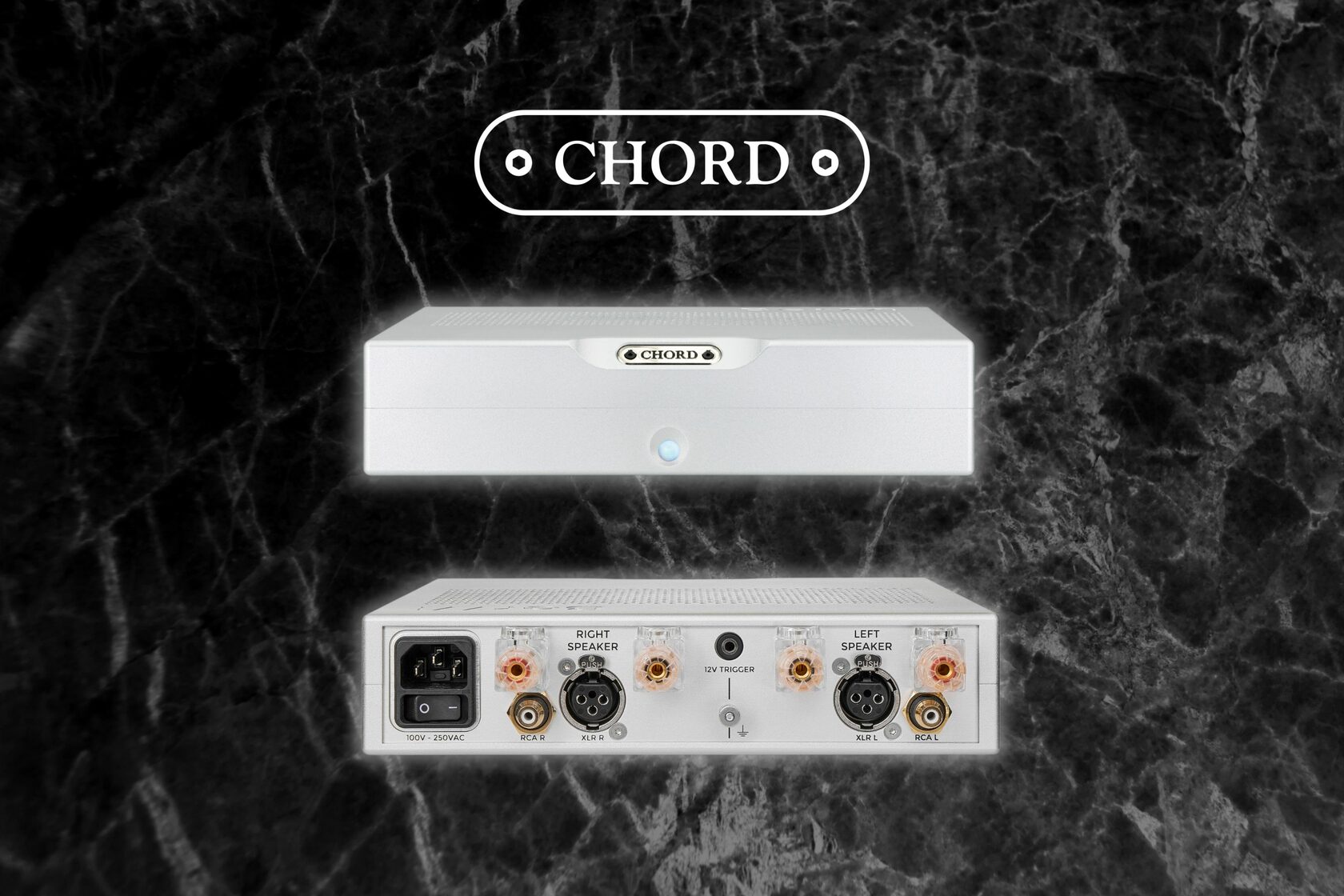 As with all our products, BerTTi is completely designed and manufactured in the UK and will be available in Jett black or Argent silver.